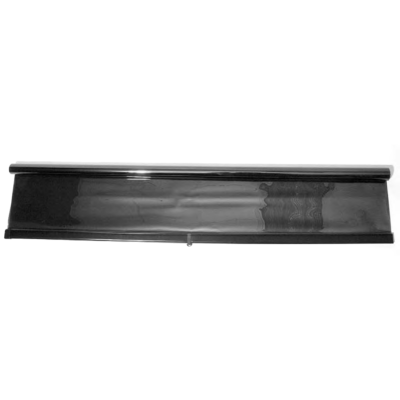 WINDOW SHADES
STOP DAMAGING RAYS
CONTROL FADE AND GLARE
REDUCE ENERGY CONSUMPTION
80% of electrical energy used for cooling and heating is wasted! Substantial energy is literally thrown out the window through summer heat gain or winter heat radiation loss.
Summer – Kool Vue Shades reject solar energy, eliminating hot spots and providing balanced comfort throughout the area.
Winter – Kool Vue Shades' reflective qualities make interiors more comfortable by reflecting back into the
room much of the radiant heat that would be lost through windows.
Free Heating – Raise your shades to take advantage of solar energy.
Immediate Protection On Demand – Lower your Kool Vue Shades during hot periods for instant relief from the sun's intense heat, blinding glare and costly fade.
Prior to quote being sent to you, Timco will ask for window dimensions, ensuring accurate shade measurements.
WINDOW SHADE MEASUREMENTS
Accurate measurements are important in order to get Kool Vue Shades that are right for your application. To assure accurate fit, please follow these instructions carefully.
1. Specify Bracket Placement
Specify whether the shades will be mounted inside frame, outside frame or on the ceiling. (See illustrations.)
2. Allow for Overlap
Ideally, the shade should overlap the window opening onto the frame by two inches on either side. (May not be possible with inside frame mounting.)
3. Safety Margin
A safety margin of 10" to 12" will be automatically added to the specified length to allow for "rollover" and avoid tearing.
WIDTH MEASUREMENT
Inside Mount – Measure the width from one inside frame to the other.
Outside Mount – Mark the position where brackets will be placed and measure the distance between marks.
Ceiling Mount – Mark position where brackets will be placed and measure the distance between marks.
LENGTH MEASUREMENT
Inside or Outside Mount – Measure the window opening from the top frame to lower sill.
Ceiling Mount – Measure the length between the ceiling and the lower sill.