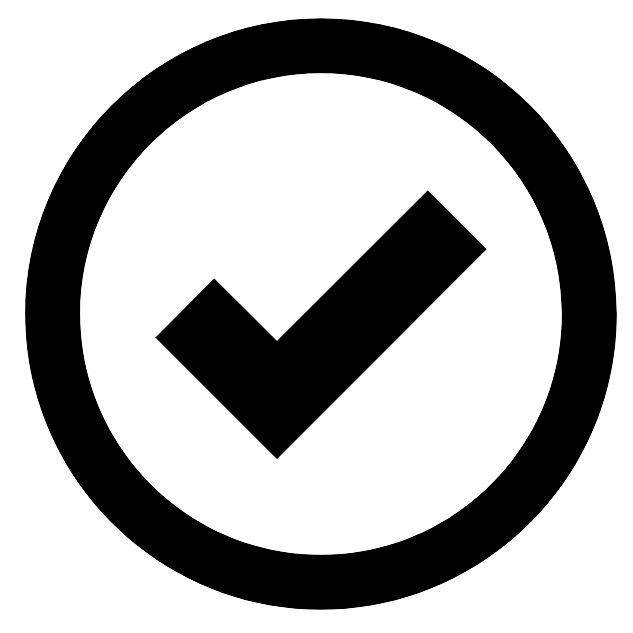 Very Helpful
With multiple warehouse locations and knowledgeable staff Timco Industries understands how important it is to have fast, reliable, and accurate service. In the time critical marine industry operations we strive to deliver the right parts and equipment exactly where you need them.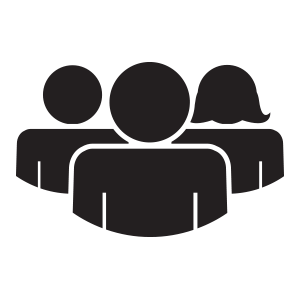 Meet Our Team
Timco Marine has the industries most experienced team. From an owner with  30+ year relationships to distributors who have been around for more. We are here for you!
CALL: 1-800-896-3227 
Family owned and operated TIMCO Industries, Inc., founded in 1996 by Tim Swinney, is a fully stocking marine distributor. With over 165 years of combined knowledge and experience, TIMCO's staff is eager to ensure that you are ready to successfully navigate the marine industry.
With a two story 6,000 sq. ft. warehouse at full capacity of inventory in New Albany, IN as well as TIMCO's two story 5,000 sq. ft. warehouse in Houston, TX, TIMCO gets the parts you and your crew need, when you need it!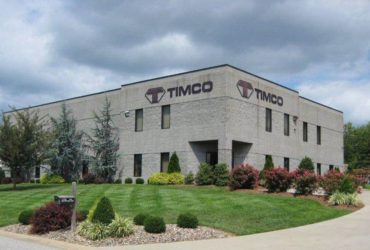 NEW ALBANY, INDIANA
---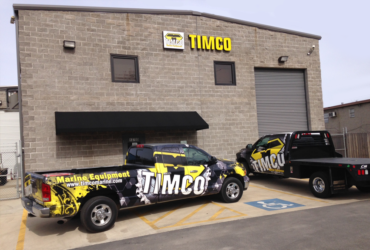 HOUSTON, TEXAS
---