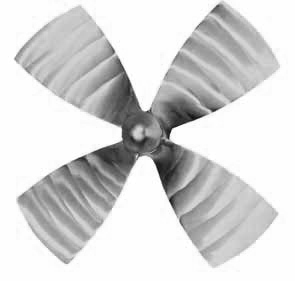 KAPLAN
KAPLAN™
35"-95" Diameters – 0.56 D.A.R.
The Kaplan™ propeller is designed for hard working Trawlers, Draggers and Tugs. Manufactured to operate in a nozzle, such as Michigan's ducted propeller system, the highly loaded applications can develop substantially greater thrust than open or free propellers at working speed. The Kaplan system incorporates air foil sections at the inner radii and the flat face ogival sections at the outer radii, for maximum thrust.
0.56 D.A.R. is standard in the Kaplan series. Expanded area Kaplans, and skewed blade Kaplans may be more suited to an application. MWC analysis service will qualify.
Kaplan is available in NiBrAl, Manganese Bronze or Stainless Steel alloys.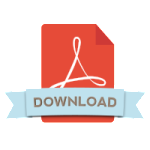 View Shaft End Dimension Sheet