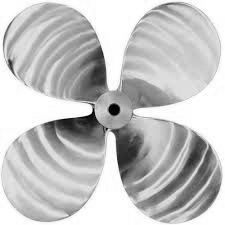 WORK HORSE
WORK HORSE™
24"-60" Diameters – 0.71 D.A.R.
62"-96" Diameters – 0.622 D.A.R.
The Work Horse™ is known as the finest four-blade propeller in the world for its ability to push hard-working boats. It is designed for tugboats, push boats and applications requiring maximum thrust – where low speeds do not necessitate skewed blades. The semi-elliptical blade shape and constant pitch allows for the excellent reverse-thrust performance that is necessary in many workboat applications.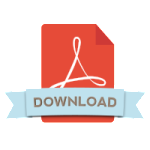 View Shaft End Dimension Sheet